Origins of the Network
Cardiovascular disease, including atrial fibrillation, heart failure, coronary artery disease, hypertension and stroke, remains one of the major causes of morbidity and mortality in the U.S. and globally. In 2015, cardiovascular disease affected 40% of the U.S. population, it caused almost 25% of all deaths, and its management cost was over $500 billion. According to the American Heart Association, by 2035 nearly half of the US population will suffer from some form of cardiovascular disease. The growing burden of cardiovascular disease has been the impetus for research to deepen our understanding of the genetic and molecular basis of disease and stimulated the development of a range of therapies involving multiple modalities, many of which are based on cardiac surgery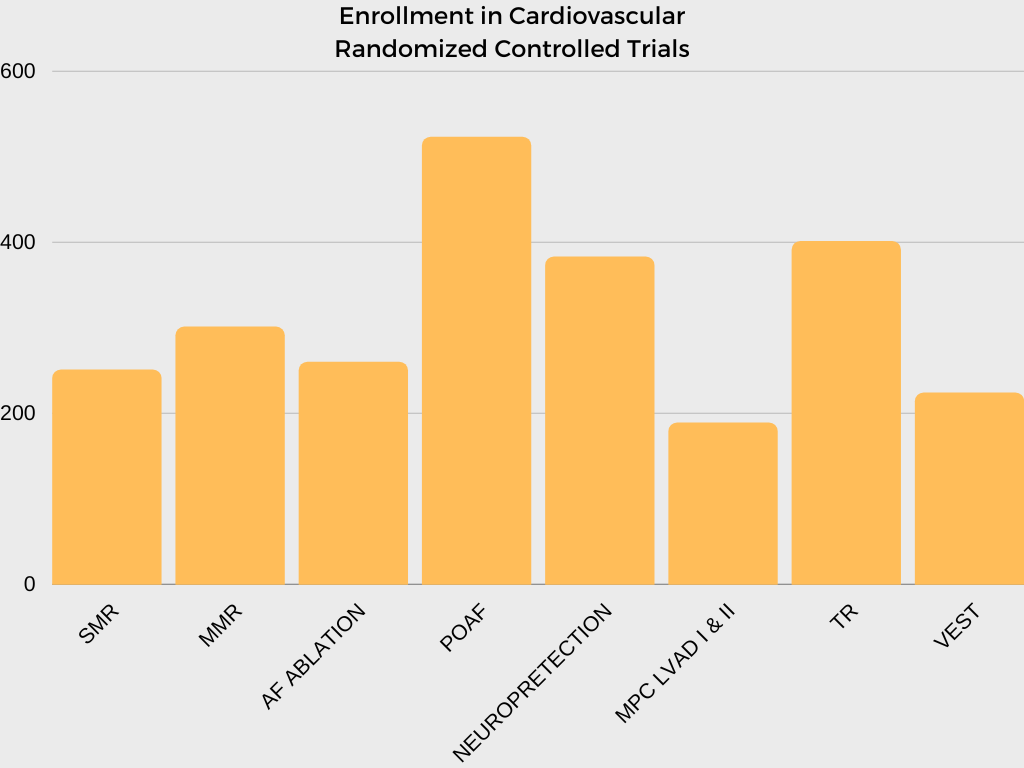 The National Heart, Lung, and Blood Institute (NHLBI), in collaboration with the National Institute of Neurological Disorders and stroke (NINDS) and the Canadian Institutes for Health Research (CIHR) created the Cardiothoracic Surgical Trials Network (CTSN) in the fall of 2007. Since its inception, the Network has developed a robust research agenda of randomized clinical trials that evaluate clinically meaningful questions and address important public health issues.
---
These trials span the spectrum from translational to confirmatory to comparative effectiveness or pragmatic trials. Over time, CTSN has enrolled almost 4,000 patients in randomized trials and over 14,000 patients in observational studies of cardiovascular disease.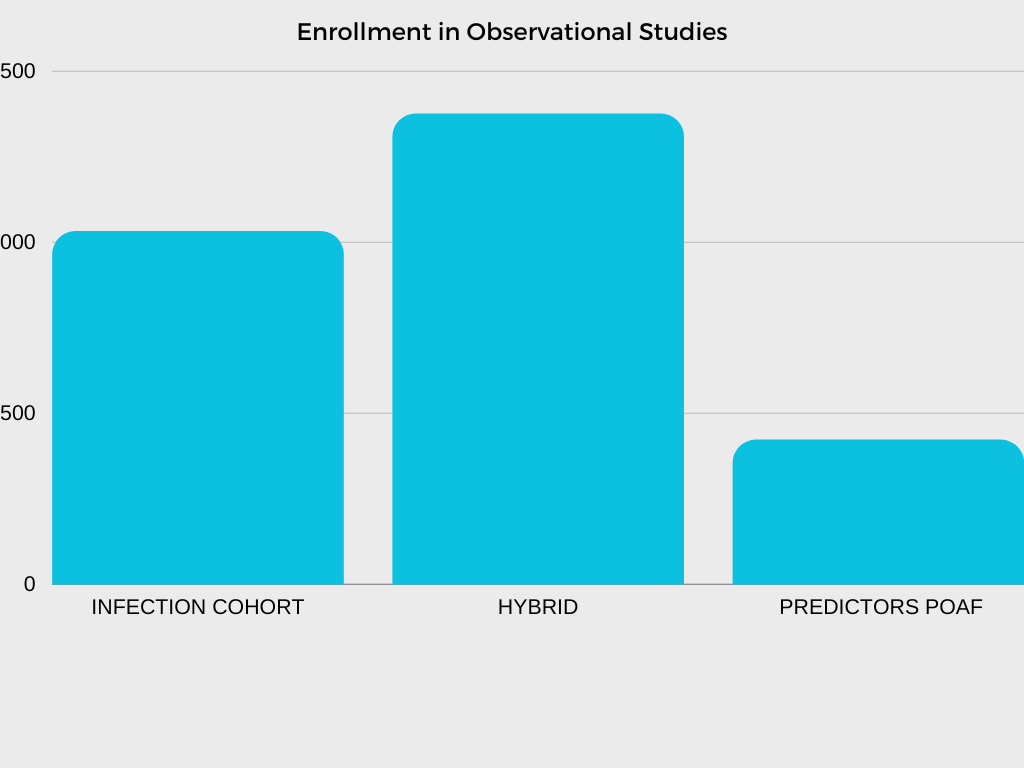 ---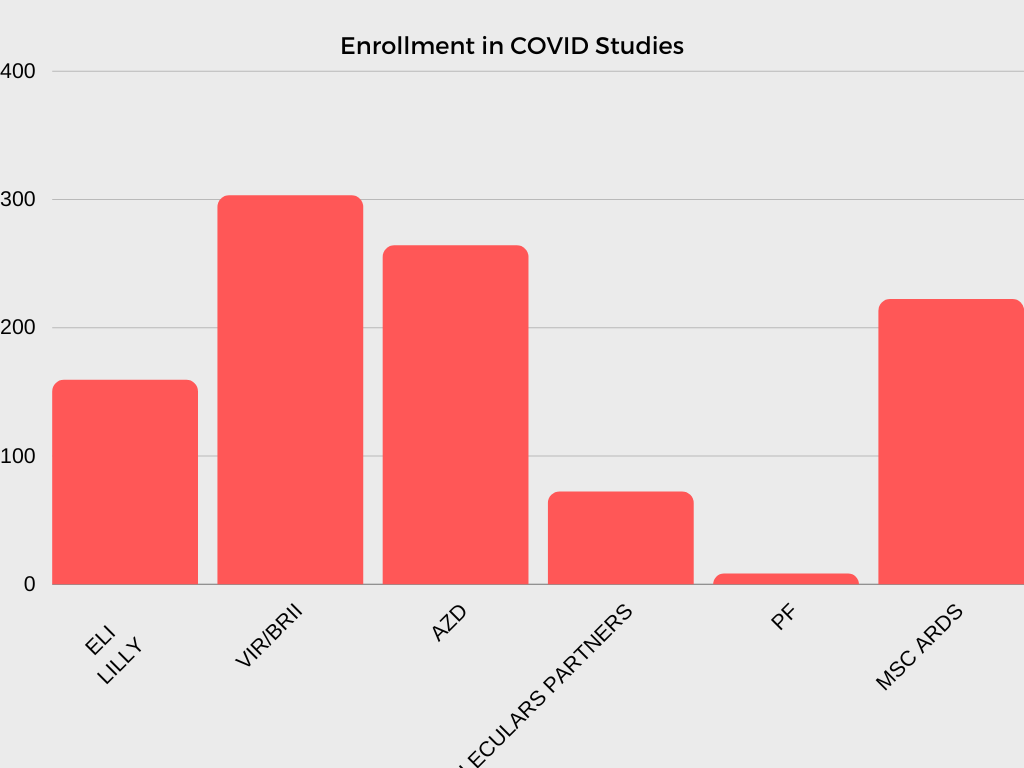 CTSN also randomized approximately 1000 patients in COVID19-related trials.
The results of these trials were published in high impact journals.
CTSN was renewed in 2019 for its third funding cycle.
---